Professional Demolition Services
As a fully licensed and insured contractor, Front Line Demolition Services provides comprehensive demolition services from planning and preparation to in-depth clean-up.
It's important you find the right demolition company. Whether you just need a wall taken down, or you need the entire interior torn out. We have the strong team to find a solution that fits your needs. Residential or industrial jobs Banner environmental has come across jobs of all shapes and sizes.
What Services Do We Offer?
We understand that each and every demolition project is unique including uncovering what lies hidden within and/or beneath a structure, which is why our customers have come to rely on the breadth of experience our team possesses. Our team of highly-qualified and trained technicians are not only fully equipped to manage complete demolition projects in their entirety, but they are also ready to combat any environmental issues that may arise throughout the course of the demolition.
We have the right solution for you! Front line Demolition is a local, full-service junk removal company that provides prompt and reliable service. We offer year-round services with any size job from just one item pickup up to entire property clean outs – we work in rain or shine. We specialize in residential/commercial junk removal & cleanout needs but also offer light demolition and debris disposal as well when needed because everyone deserves an easy cleanup process no matter what type of project they are working on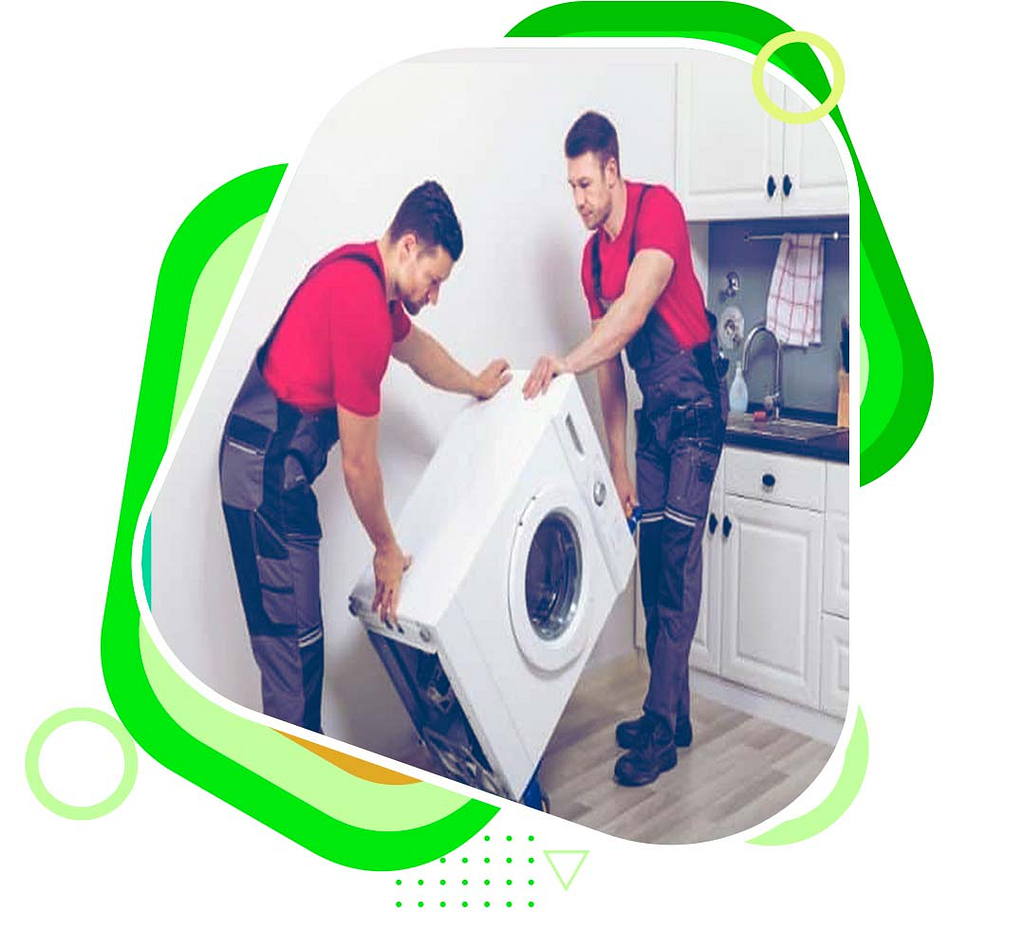 We've provided cleaning services and want you to know that you can continue to rely on us to go above and beyond to provide you with a worry-free, top-notch cleaning service every time.
Whether it's old furniture, garbage, fixtures, pallets, or just plain junk – your business has a problem that needs a swift solution.  That's where we come in.  Our team provides junk removal services that are safe, fast, affordable, and above all easy.
Jemma
I was very impressed with Drywall Repair Installation of Longmont They are pros through and through. Arriving on time, they worked quickly and completed my wall repair quickly. I'd definitely use them again!
Alex W.
Drywall Repair assisted with walls in my basement remodel, and finished them beautifully, as well as providing the painting service. The walls look great.
Jinny
did a wonderful job during phase 1 on my project. Their employees are always on time, professional and work hard to get the job done in a timely manner. I highly recommend Front line demolition for full service demolition and abatement.
Michael Davis
Excellent Experience!! Excellent communication back to the customer!
Clayton W.
Front line demolition did a great job on our property. they are very professional and thorough. Customer service was a top priority.
If you need free estimation for your project then you can contact us by call or online booking.